Regular price
$449.99 NZD
Regular price
Sale price
$449.99 NZD
Unit price
per
Sale
Sold out
*Sale price matching available on the same stocked items, just give us a call or email.
The 32.5″ Toledo 77 model is perfect for surfers around the 5″6′ (167cm) to 6″ (182cm) in height.. It will hold rail turns without sliding out for surfers that are under 85kg. It has the deeper concave in the deck which provides more ability to hold the rail when carving. It shares the same concave as the 31.5″ and 34.5″ models.
TECH SPECS
Black Powder Coat Aluminim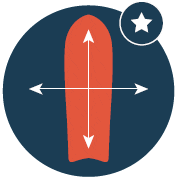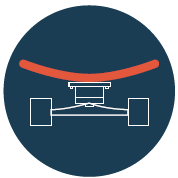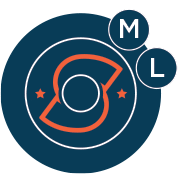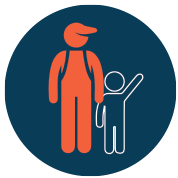 Details
The 32.5" Toledo #77 is the newest SmoothStar model for our team rider and 2022 World Champion Filipe Toledo. Filipe was specific in the design process…and we delivered. The Toledo 32.5″ is the board that is dialed in for Filipe's height and weight. A smaller cut down version of his 32.5" model is available here. The matt black deck with his #77 in gloss is what Filipe wanted.
The board setup
The 32.5" Toledo #77 model has a deeper concave compared with the 31" Toledo #77 model. The concave deck provides the rider with a deeper more controlled carving sensation as the deck sits really nice against the feet. The rider can push really hard and the board will hold the rail. We extended the tail to fit the size of a surfer just under 6ft of height. The back wheels have a larger wheel for more hold through turns with a heavier weight rider. 
Thruster D Technology
The 32.5" Toledo #77 Pro model comes with the new SmoothStar Thruster D technology. The Thruster D is the latest in precision engineering that gives surfers the ultimate surf feeling with 15-12% more hold and drive through your surf turns. It's also lighter and comes with a 5 year warranty
SMOOTHSTAR BOARDS ARE FOR LOCAL (NZ) SALE ONLY! 
View full details